PUMKIN BEER INDUSTRIAL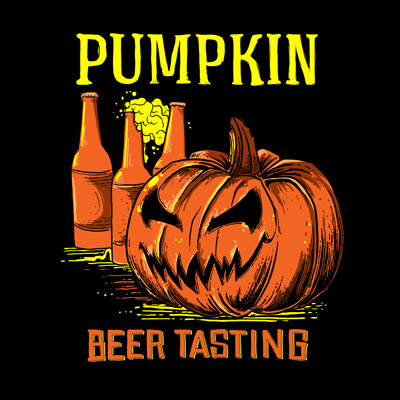 Often released as a fall seasonal, Pumpkin Ales are quite varied. Some brewers opt to add hand-cut pumpkins and drop them in the mash, while others use puree or pumpkin flavoring. These beers also tend to be spiced with pumpkin pie spices, like: ground ginger, nutmeg, cloves, cinnamon, and allspice. Pumpkin Ales are typically mild, with little to no bitterness, a malty backbone, with some spice often taking the lead. Many will contain a starchy, slightly thick-ish, mouthfeel too. In our opinion, best versions use real pumpkin, while roasting the pumpkin can also add tremendous depth of character for even better results, though both methods are time-consuming and tend to drive brewmasters insane.
This product is electronically distributed and your order can be downloaded only after the payment is complete.
License type – Extended License
Report copyright complain
Reviews
Be the first one to review this item